Who I am
My name is David Nishimoto and for over 20 years, I have been designed and developed software and web applications for companies like GE Capital, American Express, GE Capital, ReviewJump, a billion dollar Sugar company, Family Search, and e-commerce.
Strategic Planning
I am good at assessing business process and layout and providing an system analysis. I will then integrate these devices to a google cloud platform and log data or send commands to the devices to perform actions. I believe it is important to see in real time for key areas of functionality in the business.
No enterprise , no matter how small , can survive into the future by mere instinct or accident . The business must have clarify purpose , strategy , and a plan. The larger the enterprise the greater the necessity that these items be clearly written down , communicated enterprise wide , and frequently reviewed by the senior management. The interplay creates a healthy and functional organization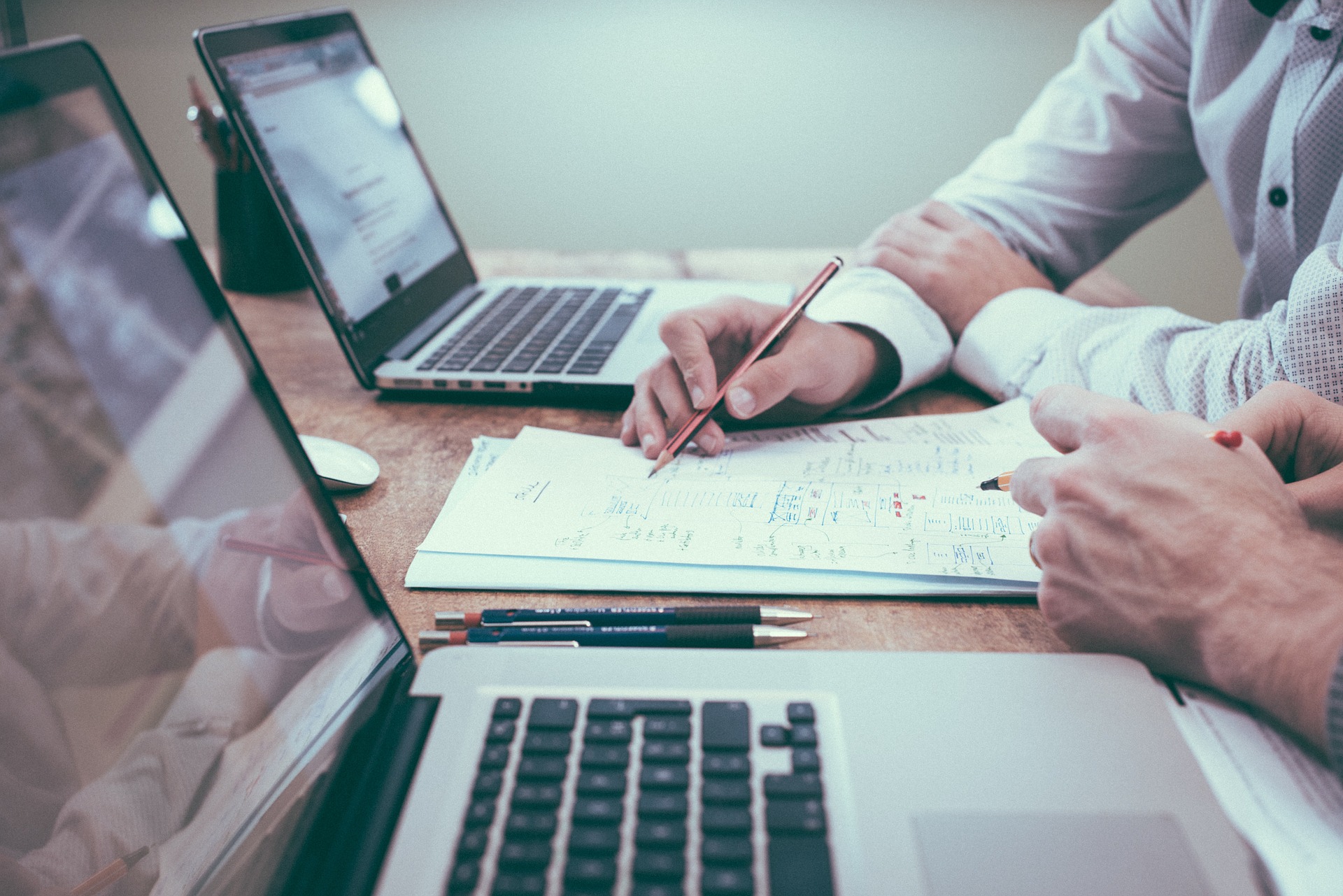 Design is critical in building the right product. The better the design the less coding is required. Software as a service has allowed companies to use other companies platforms to use external functionality. Functionality like SMS messaging, cloud storage, and information of things. Understand the process and building a great design helps establish a platform. Platforms are the key to long term sustainability and support.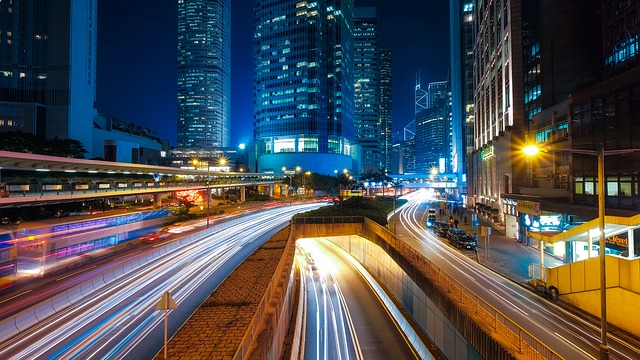 Here is my story. I love solving hard problems. For over a decade, I have been successful at solving problems that others are only now starting to address. I believe that a successful company should be be building real time systems in the cloud to achieve their business requirements. I find it exciting to add value to a company through automated data collection, where previously, manual. My unique and exciting talents help bring technology for customers to see their own information - visually and in real time. I like helping customers become more data intelligent by providing dashboards and visual systems that serve to understand the data. It is a great feeling knowing how new information increases profits and reduces company waste.