Who I am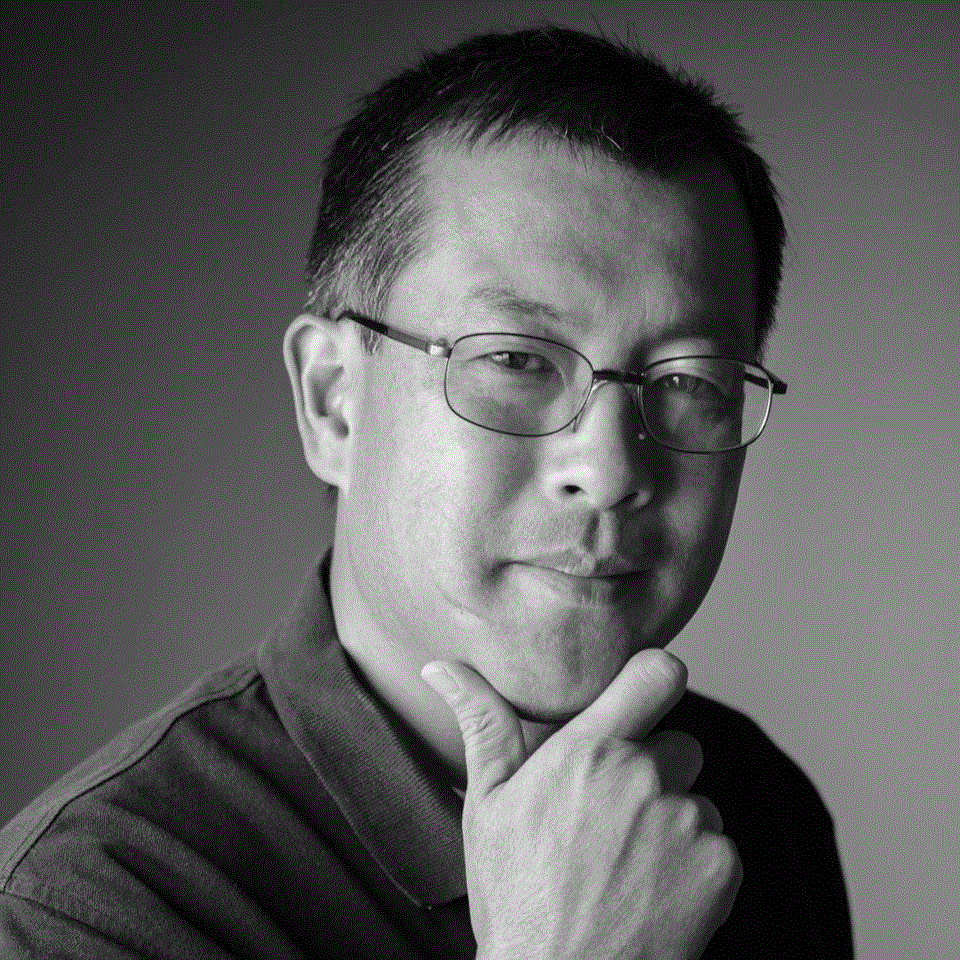 My name is David Nishimoto and for over 20 years, I have been designed and developed software and web applications for companies like GE Capital, American Express, GE Capital, a billion dollar Sugar company, and internet magnet - Family Search. One application I supported and developed collected over 1 million transactions over four years and continues to be an important component for that company. Once companies start to collect remote data and realize the value of the information, they don't stop.

I see a $17 trillion business market emerging for collection of key data. One or two variables can change a company, if the information is useful. My plan is to be part of the data collection movement and compete with companies like Verizon for a share of the internet of things market and leverage technology reserved for billion dollar companies. Did you get that vision? If not, I need to restate the nature of my business and the value I can offer. Think about how a small business create innovative value. The paradox is small business are the only sector creating value. Big business buys the small business innovations, they create. Big business does not create innovation. Brand allows small business to find what people want and build the platform they need to survive and flourish.

One of my strengths is the ability to solve hard problems that others pass up. I like the challenge of solving a hard problem and bring value to the person requesting the solution. I have built applications that create bar codes and mobile devices that collect information for devices. These solutions provided answers to questions about data, not previous known. I can solve your problems. Tell me your story.
Why do you need us
We sit down with you and listen to your requirements. I have worked with numerous companies and know that the process starts by gather a requirement. Once we understand your requirement, I work to create a mobile and web and cloud solution that will match your requirement. I document the technical process and make the c# code available, if needed. Your company may not have experience in C# or Azure. I do the heavy lifting to decide and select the technology that best meets your business requirement. Why waste time on building an application, no one wants?
Describe the business problem, management wants to solve and build a story. Business people are not technical. Don't worry about how the story will be created. Note, the story tells, what your business wants to build. Let us, figure out the "how" the data collection system will be built. As managers, you know the two variables to collect which matter too your organization!